Liberty Company Insurance Brokers welcomes new partner for Los Angeles office | Insurance Business America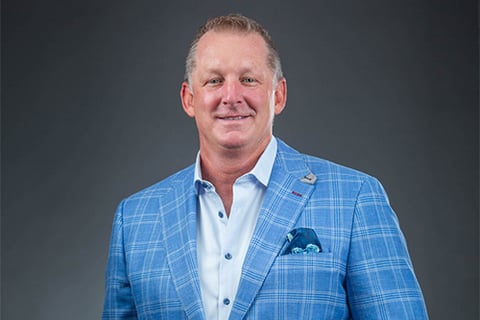 Liberty Company Insurance Brokers (LCIB) has named Sean Borchardt (pictured) its newest partner. He will be based in the company's Woodland Hills office in Los Angeles, CA.
Borchardt has more than 15 years of experience, having served insurance companies such as Gallagher, Relations Insurance, and Tolman & Wiker – where he was senior vice-president, employee benefits consultant. He was also the co-founder and CEO of SeniorCare Organizational Systems. According to a release, Borchardt credits his success in the agriculture, government contract and non-profit segments to the "strong relationship building and creative solutions" he delivers to each client.
"Sean has really impressive knowledge in the large group space and he's such a great guy, it's easy to see how he's cultivated such deep connections with his clients," said LCIB CEO Jerry Pickett.
Read more: Liberty Company Insurance Brokers names VP of marketing and branding
Earlier this month, LCIB appointed Kip Tryon to serve as the company's newest vice-president of marketing and branding.