Online broker gives advice to travelers affected by Cuba cruise ban | Insurance Business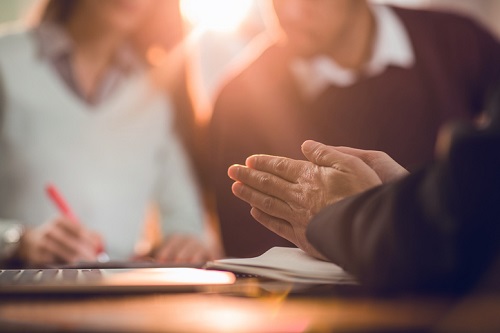 Following new travel restrictions that have put a hold on cruises to Cuba, online travel insurance broker InsureMyTrip has advised travelers to check their insurance coverage and make any needed adjustments to their policies.
Last week, the Trump administration placed new restrictions on travel to Cuba – which includes blocking cruise ship travel to the island. As a result of the new restrictions, InsureMyTrip reported an uptick in calls from concerned travelers and noted that industry analysts estimate nearly 800,000 bookings may be affected.
Read more: Americans slash travel budgets for 2019, insurer says
The online broker advised travelers to review their existing travel insurance policy to see how they may be affected. Travelers who purchased a cruise-specific policy prior to the ban may be eligible for inconvenience benefits due to a change in itinerary, missed pre-paid excursion, or missed port of call.
Travelers who purchased travel insurance prior to the ban and now have an updated itinerary may also be able to update their policy with the revised destination.
If all else fails, travelers who purchased Cancel For Any Reason coverage prior to the ban (an optional time-sensitive benefit available on some plans) may file a claim to seek reimbursement (typically 75% of pre-paid, non-refundable expenses) if he