SIAA announces record in-force premium for 2019 | Insurance Business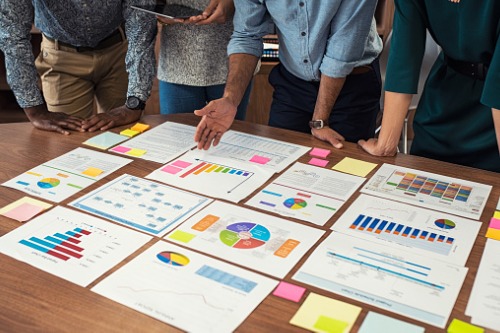 SIAA (Strategic Insurance Agency Alliance) has reached a total in-force premium of $8.9 billion for 2019. The 2019 total is a new record, and exceeds 2018 by $751 million.
"We are pleased to see the continued success of the SIAA distribution model, consistently growing for the last 25 years," said Jim Masiello, chairman of SIAA.