SIAA announces record in-force premium for 2019 | Insurance Business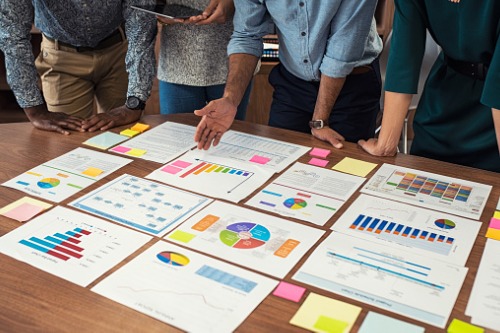 SIAA (Strategic Insurance Agency Alliance) has reached a total in-force premium of $8.9 billion for 2019. The 2019 total is a new record, and exceeds 2018 by $751 million.
"We are pleased to see the continued success of the SIAA distribution model, consistently growing for the last 25 years," said Jim Masiello, chairman of SIAA.
SIAA signed 459 independent agents last year, making 2019 the alliance's 11th consecutive year in which more than 400 new member agencies have joined.