Small business doesn't equal small exposures | Insurance Business America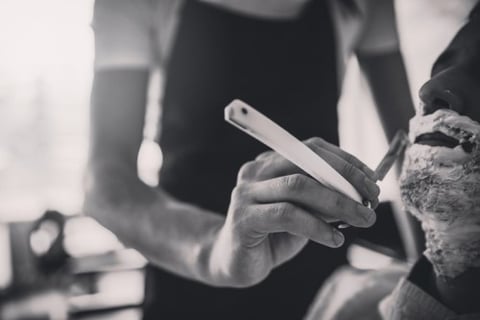 As one of the few P&C markets in the US that has been growing in recent years, alongside the 40% of small businesses that don't have business insurance, according to McKinsey & Company's report, Small Commercial Insurance: A Bright Spot In the U.S. Property-Casualty Market, small business insurers seem to be in the right place at the right time.
That's not to say that major issues facing the broader insurance industry in the US haven't had an impact on the small business insurance space.
"Much like the broader P&C space, it is going through an evolution with regards to how the market wants to react to pressures following recent storms, the accumulation of higher than anticipated attritional losses, and generally, some underperformance," said Tony Gresham (pictured, above), president of AmWINS Access Insurance Services, the small business division of AmWINS.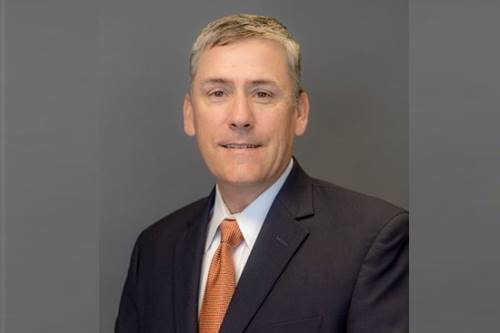 "The marketplace is a little bifurcated. There's a contingent that's certainly in the camp of trying to move much more quickly toward improved returns on the portfolios [by] looking for increased rates, improved terms, and more rigid rules around underwriting in an effort to drive some better performance in their models, while there's another camp that seems very confident that the results that they've had historically can be sustained for a period of time."
With these opposing schools of thought in small commercial insurance, Gresham calls the marketplace "a tale of two different approaches to the business." Catastrophes from the past year have been particularly eye-opening, and underscore that it's not 'business as usual' as weather-related risks appear to be growing in severity and frequency.
Read more: Natural disasters drive sharp increase in homeowners' insurance rates
"Some of the things that caught the industry as a whole a bit off-guard was the compounding effect of hurricanes and wildfires and hailstorms, and things that occurred within a short window of time, creating significant loss events that much of the industry is still reeling from and trying to understand," said Gresham.
The needs of small business owners are likewise changing, which opens up avenues of innovation for insurers looking to make their mark in this space. In April, Nationwide announced that its new digital service, which is customized to the small business owner, is now available in Arkansas, Connecticut, Illinois, and Indiana. The insurance needs of that business owner were at the center of this launch.
"Microbusiness owners seem to adopt digital technology as well as look for solutions online at their own speed and pace," said Tony Fenton (pictured, below), VP of underwriting, product, and new product development for Nationwide. "They're accessing the system relative to their own schedules, and being a small business owner is a busy world, so having the ability to access and operate on your own time makes complete sense for those folks."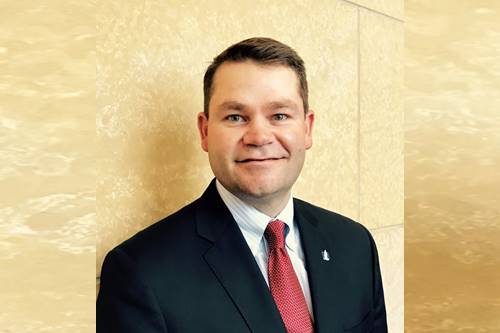 Small business doesn't mean small exposures, added Fenton, and Nationwide's Commercial Digital Direct insurance platform, which is designed to meet the insurance demands of 30 types of businesses, lets the owner customize their insurance to address the varied risks they might face. A photographer, for example, might want to cover their camera equipment, while a small business that collects a lot of data on its customers might want cyber coverage.
"We're going to continue to expand [into] both states and classes. We have 30+ classes available now, and throughout the year we want to continue to perfect the product and how it's consumed in market to expand that offering to more states as well as additional business owners," said Fenton. "For us, it's making sure that we get that feedback, and continue to refine the offering and create as much value as we possibly can for customers."