State Farm cuts insurance rates in Kansas | Insurance Business America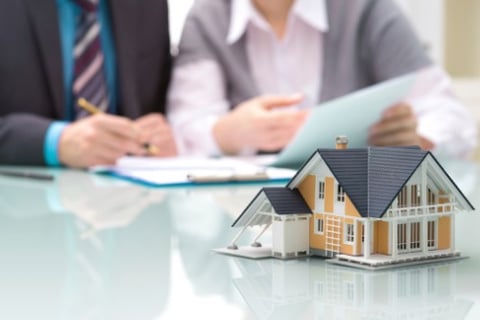 Insurance giant State Farm is cutting home insurance rates in the state of Kansas by an average of 2.2%, the firm announced today. The insurer hopes these rate reductions will save its Kansas home insurance policy holders – of which there are nearly 200,000 - a total of approximately $5.1 million. The rate decrease is effective August 15 for new business and October 1 for renewals.
"At State Farm, we're committed to offering customers the highest quality products and services at competitive prices," said Phillip Hawkins, State Farm senior vice president. "This homeowners rate reduction in Kansas is a result of improved trends and positions us to deliver on our mission to help more people in more ways."
Changes in premium for individual homeowners will vary depending on their exposures and the specific details of their policies and chosen coverages. In addition to running clients through the rate reductions, State Farm is encouraging all of its agents to review additional discount opportunities that may apply.