State Farm reduces auto rates in another state | Insurance Business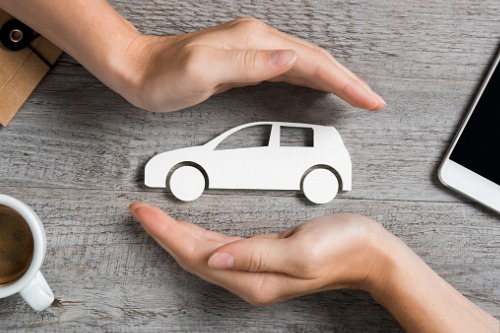 Following auto insurance rate reductions in three other states, State Farm has announced that it will also cut rates in South Carolina.
A release from the insurer revealed that overall personal auto rates in SC will drop by 4.4% - nearly a million policies in the state will be affected by the rate decrease. As a result of this reduction, State Farm is anticipating an impact of about $35.9 million in savings for customers.
"We're always evaluating how we can best serve our customers and are very pleased to be able to offer this rate decrease in South Carolina," said State Farm vice-president – agency Becky Blevins. "Improving expenses and losses were important factors, among many, that supported our decision to make this rate change."
While the rate reduction would affect most policyholders in the state, overall changes in premiums for individual motorists will still vary based on each of their policy terms and chosen coverages. The effective date for new and renewal business is March 18, 2019.