The insurance transaction 'is table stakes'; customer service is key | Insurance Business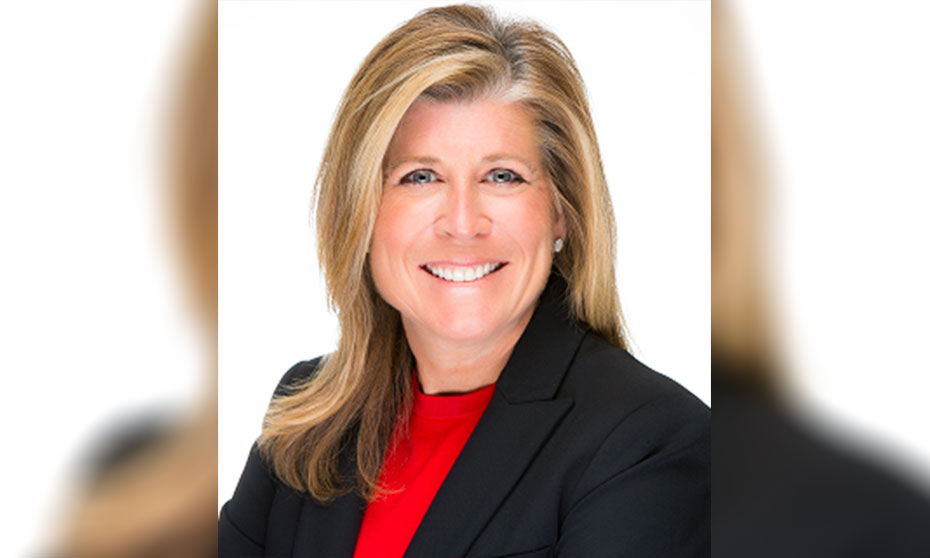 Customer experience has become more important than ever for insurers in the digital era. Whereas 10-years-ago, the majority of customers would have visited an insurance branch office or called an insurance agent to purchase a policy, today they're much more likely to do some initial research on the internet before engaging with an insurance professional.
Insurance consumers are chasing what other industries have set as the benchmark for customer experience. They want the Amazon experience or the Apple experience, and it's incumbent on insurers to start meeting those demands, according to Linda Goldstein (pictured), executive vice president of customer experience and marketing at CSAA Insurance Group, a AAA insurer, which offers automobile, homeowners and other personal lines insurance solutions.
Read next: Technology tools help agents develop stickiness with their customers
Goldstein was promoted to the position of EVP, customer experience and marketing, in early July. As a member of CSAA's executive leadership team, she will head up all aspects of marketing, including digital marketing, brand management, marketing analytics, market research, customer-experience management, data strategy and direct marketing.
"I'm very excited about this new role," Goldstein told Insurance Business. "At CSAA Insurance Group, our customers are at the center of everything we do. We have an opportunity to deliver a superior member experience through an omnichannel strategy of in-person, online and over the phone interactions. We want our members to be able to engage with us when they want, how they want, through whatever channels they want, and we also want them to be able to move seamlessly across those channels.
"With insurance today, the transaction is table stakes. What really differentiates companies in the minds of the consumer is the overall experience. As a member-centric organization, we're trying to reimagine what it means to be a AAA member in a data-driven and digital world so that we can deliver a consistent, seamless and superior customer experience across all of our channels."
Read more: Ditching the insurance disintermediation hype
Goldstein has grown a keen eye for what consumers really want during her 25+ year career in marketing positions. Prior to her promotion to EVP at CSAA, she was vice president of marketing channels and partners at the firm. Before that, she held various senior executive marketing positions during a 17-year career with Citigroup.
"When I shop today, I'll often do a Google search first and then I'll whittle down my search results to a final few before making my decision about what to buy. To be quite candid, we're all chasing the Amazon and the Apple experience, even when we're shopping for insurance. Insurers in this digital era need to design an online experience where they present their products and their offerings in a compelling way to the consumer that educates them and provides them with a slick and easy experience," Goldstein commented.
"That online experience is just one important piece of the full customer experience picture. If you believe the industry data, anywhere in the neighborhood of 15-20% of consumers are buying their personal lines insurance policies online. That means consumers are still seeking in-person and on-the-phone guidance from their insurance agents. The agent remains extremely important!"
CSAA Insurance Group, founded in 1914, offers personal lines insurance solutions to AAA members in 23 states and the District of Columbia. With this focus on personal lines, the insurer is facing front-line competition from insurtech start-ups that are trying to clinch market share by offering direct-to-consumer digital platforms. Rather than see these industry disruptors as threats, Goldstein said CSAA is looking for partnership and education opportunities through which the insurer can change the way it does business in order to "deliver greater value" to members.
"One thing that sets us apart from some of these insurtech start-ups is our 100-year history," Goldstein added. "We're aligned with the AAA brand, which offers a very tailored and personalized customer experience built around the trust of being there when our customers need us the most. Furthermore, we offer multiple avenues for our customers to interact with us. Many insurtechs do not have a store front and many are built around a single-channel customer interaction. We know that consumers today still want that personal experience where they can interact with an agent and be guided through their insurance purchase."