The insurance transaction 'is table stakes'; customer service is key | Insurance Business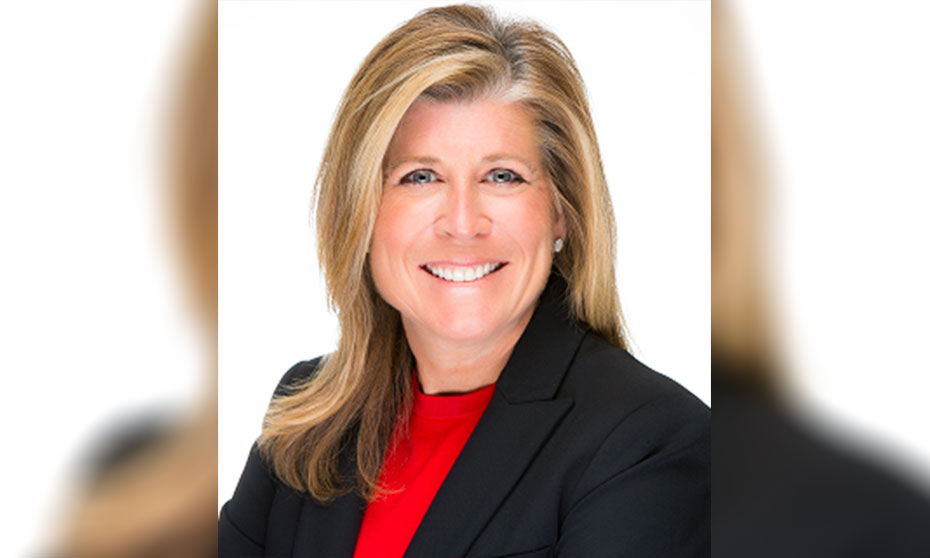 Customer experience has become more important than ever for insurers in the digital era. Whereas 10-years-ago, the majority of customers would have visited an insurance branch office or called an insurance agent to purchase a policy, today they're much more likely to do some initial research on the internet before engaging with an insurance professional.
Insurance consumers are chasing what other industries have set as the benchmark for customer experience. They want the Amazon experience or the Apple experience, and it's incumbent on insurers to start meeting those demands, according to Linda Goldstein (pictured), executive vice president of customer experience and marketing at CSAA Insurance Group, a AAA insurer, which offers automobile, homeowners and other personal lines insurance solutions.