The problem with the influx of new insurance agents in the market | Insurance Business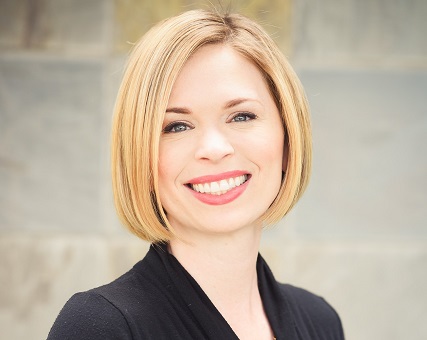 As cliché as it may sound, life is certainly a journey of ups and downs – an idea Christina Keele has proven as she discovered her calling in insurance.
Like most of the people who end up in the industry, Keele fell into the world of insurance by accident. However, her over 15 years of experience in the industry would not have been possible if she was not forced to leave her previous job due to unforeseen circumstances.