What does XL's acquisition by AXA mean for the market? | Insurance Business America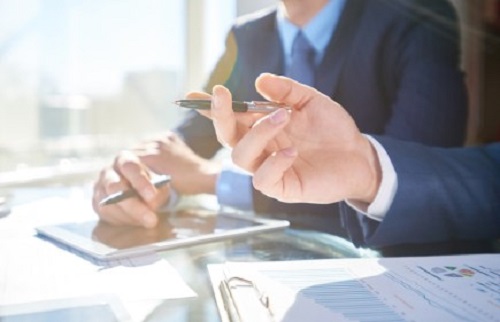 The mega deal between AXA and XL Group announced March 05 vindicated rumors that the Bermuda-based company was garnering interest from rivals for a takeover, though it was Allianz SE that was initially reported as a contender earlier this year.
The acquisition marks the start of another year that experts predict will bring more M&A activity in the insurance industry after one of the most active years of deals it has ever seen. As for what it means for Bermuda-based companies, Fitch Ratings' global head of reinsurance, Brian Schneider, said the outlook is sunny.
"This is just the latest example of Bermuda companies being an area that companies want to get into, whether it's for diversification or whether it's to add some earnings potential in different lines of business," he explained.
On the other hand, Schneider sees the changing state of the reinsurance market as one catalyst for the mergers and acquisitions happening recently.
"The reinsurance business used to be a good, high margin business and that's been competed away with a lot of the capital market activity that we've seen come into the reinsurance space," he said. The market for reinsurers has become especially tough for small companies as they are being consolidated, with larger players looking to reduce the amount of reinsurers they utilize in their businesses.
Though the deal is done, AXA and XL still have to clear some hurdles. Ratings agency AM Best is reviewing the financial strength ratings of XL Group. And combining two companies also presents a challenge.
"The cultures of the organizations are similar," said Schneider, but he added, "there are differences between how they operate their businesses, so that will definitely take some time and adjustment to get them on the same page." Picking the stronger brand, for example, is one decision the partners will have to make.
M&A activity isn't over yet, according to Fitch, as the US market experiences a shift in tax reform.
"You can continue to see other opportunities, particularly looking at US companies that are becoming a bit stronger from a standpoint of the better economics with lower tax rates," said Schneider. "I wouldn't be surprised to see some other US companies deciding that they want to do some acquisitions with some of the additional monies that they may have as a result of lower taxes."
Related stories:
AXA to swoop for XL Group for US$15.3 billion
Fitch Ratings expects uptick in M&A after natural catastrophe slump