What's the key to attracting more young people to insurance? | Insurance Business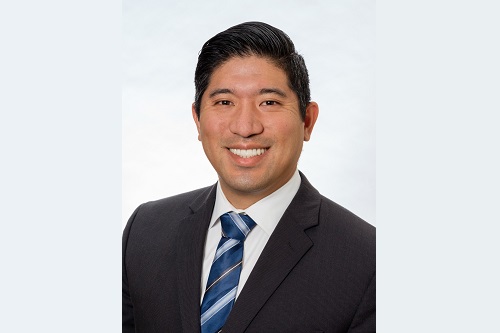 When insurance opened its doors to Jeremy Huang, taking a peek inside did not even cross his mind. Knowing nothing of what could be in store for him in the industry, Huang initially shunned any offers for him to jump aboard.
While taking up international studies at UC Irvine, Huang worked in the retail banking space. He graduated a quarter ahead of schedule and started figuring out what long-term career options should he consider. Would he thrive in his current environment, or would he be better off taking risks and stepping outside his bubble?