WR Berkley company in battle with right-wing filmmaker | Insurance Business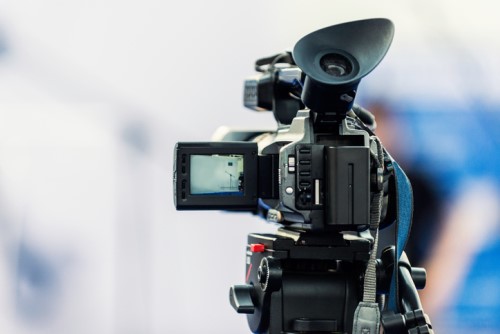 A controversial right-wing filmmaker and his company are suing their insurer for failing to defend several lawsuits.
James O'Keefe and his Project Veritas video site are no strangers to litigation. O'Keefe, who styles himself a First Amendment advocate, is known for his video "sting operations" designed to expose Democrats and progressives. However, O'Keefe has been subject to repeated accusations of misleading editing and has been sued multiple times for defamation.
Celebrate excellence in insurance. Join us at the Insurance Business Awards in Chicago.
Now Project Veritas is fighting Gemini Insurance Company, a WR
Berkley
subsidiary, for "wrongful denial to defend and indemnify" over four separate lawsuits, according to a
BuzzFeed
report. The company sued Gemini in September, then dismissed the suit and took the complaint to arbitration, as required by the policy. According to arbitration documents obtained by
BuzzFeed,
Gemini is fighting the claims.
The insurer maintains that the claims did not fall within the policy because Project Veritas had misrepresented itself on its insurance application. According to the insurer, O'Keefe's site said that it had obtained consent from the people appearing in its videos. In fact, O'Keefe's videos are routinely made without their subject's knowledge or consent. But Project Veritas denies it made that representation, insisting that it had disclosed the
"undercover" nature of the recordings, according to
BuzzFeed
.
Gemini also claimed that the insurance policy covers work done for hire, and the Project Veritas videos – unsolicited sting operations – don't fall under that definition. Project Veritas maintained that the videos were made for the public, and the policy should cover that.
Related stories:
Steely Dan singer says insurer is stiffing him for canceled tour
Prudential will have to face lawsuit from woman accused of murder