Cannabis companies facing surge in insurance costs due to investor lawsuits | Insurance Business America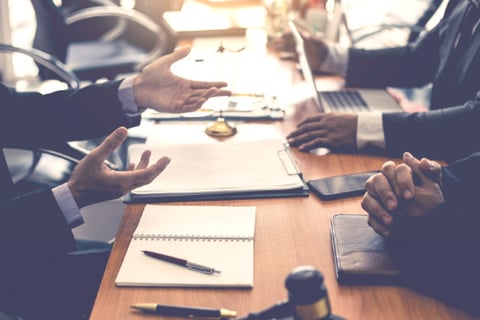 Cannabis companies in both Canada and the US are beginning to feel the heat, as not only are they facing more lawsuits from disgruntled investors, but their directors & officers (D&O) insurance costs have increased as a result.
Reuters reports that cannabis companies such as Medmen Enterprises, Canopy Growth, CannTrust Holdings, Aphria, and Columbia Care have been on the receiving end of shareholder litigation, which has accused the company leaders of false claims, failing to act in shareholders' interests, and attempts to defraud investors.
Ian Stewart, partner at law firm Wilson Elser, believes that investors were burned by their recent losses – particularly due to pandemic-related market downturns – and that is making them go after companies that failed to deliver on their promises. In turn, the lawsuits could lead to D&O insurance rate and deductible increases, he explained.
"We expect a flurry of cases holding directors personally liable," Stewart said, adding that the cannabis industry already pays well-above what other industries pay for D&O insurance.
Next Wave Insurance Canada director Richard McGee corroborated Stewart's findings, saying that a cannabis D&O policy is about three to seven times costlier than the D&O policy of a decade-old industry. This statement holds true even in Canada, McGee said, where cannabis is legal.
And the problem could get even worse; Avis Bulbulyan, CEO of cannabis consultancy SIVA Enterprises, estimates a 50% spike in shareholder lawsuits.
But as the lawsuits increase, cannabis companies are still compelled to secure D&O insurance.
"More frequently we're seeing prospective investors and board members requiring [directors' and officers'] coverage in place prior to engaging with a company in order to ensure adequate protection in the event of...litigation," AmWINS Brokerage of the Carolinas senior vice-president Charles Grodecki told Reuters.