Cannabis insurance 101: Helping agents provide the best possible coverage | Insurance Business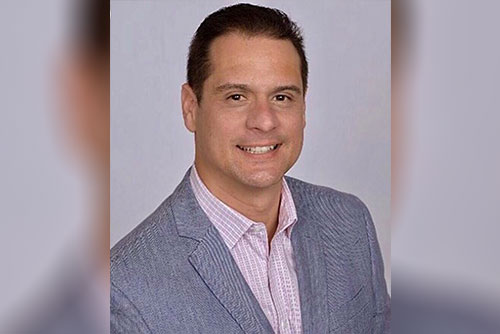 The legal cannabis market in the United States is starting to produce some low hanging fruit for insurance agents. Recreational-use marijuana is now legal in 11 states plus the District of Columbia (D.C.), in addition to the 33 states plus D.C. that have given the green light to medical marijuana. As more states start to come on board and more businesses attempt to tap into the legal and lucrative cannabis market, demand for cannabis-related insurance is blooming rapidly.
As the cannabis insurance market is still very immature, there are very few insurance agents who can confidently describe themselves as experts or specialists in the field. This throws up some challenges. Someone who requires complex heart surgery would not want a paediatrician to perform the procedure because it's not their area of expertise. Likewise, someone seeking financial planning advice probably wouldn't turn to a random individual who invests casually here and there because, again, they don't have the expertise. So, how can insurance agents thrive in the burgeoning cannabis insurance market and provide the advice clients need if they lack the specialty knowledge?