Cannabis insurance group expands cover, adds MGA | Insurance Business America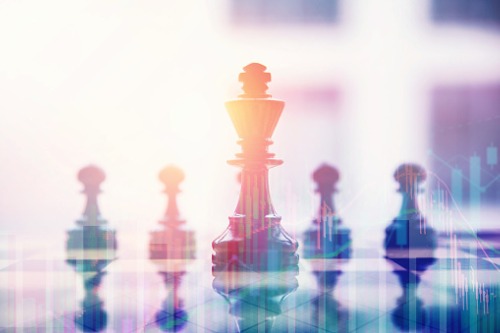 A cannabis insurance group has expanded its cover and added a managing general agent. Garnet Underwriting Managers (GUM), the managing general underwriter assigned to manage Garnet Casualty Insurance Corporation, has signed Pennsylvania-based Conway E&S as its first managing general agent. The company said it was a "significant step" in the advancement of its cannabis insurance offerings.
The company has also announced an indoor-grow offering of insurance products as an enhancement to its offerings available to partners in the National Cannabis Risk Management Association (NCRMA). The products are offered through brokers who are members of the NCRMA's appointed broker program, which was launched to provide NCRMA members with access to qualified and vetted cannabis insurance agents. There are currently 15 appointed brokers in the program, with several others under review.
"In announcing the formation of the mutual insurance company owned by the constituents of the NCRMA, we were careful to point out that the arrangement served as a commencement and not a culmination," said Rocco Petrilli, chairman of the NCRMA. "Cannabis is a complex and non-traditional market, and the ultimate insurance solutions promise to mirror this intricacy."
"The coverages provide additional inclusive programs and premiums that are fair and equitable to both the carrier and the insured," said Brian Nelson, chief underwriting officer for GUM. "Our daily efforts are dedicated to the definition, separation and mitigation of the internal and more numerous external risks that cannabis businesses face."
"Limited insurance capacity in the cannabis market is a large driver of today's insurance cost and coverage inequities," Petrilli said. "Our effort combines the ownership, control and enforcement of an association-owned insurance company with the extended and effective impact of the disruptively innovative NCRMA risk management platform. This will efficiently satisfy the need for risk definition and mitigation and open additional capacity reserved for members who are of this best-in-class assembly of the cannabis market's finest companies."