Getting the right coverage a challenge for cannabis clients | Insurance Business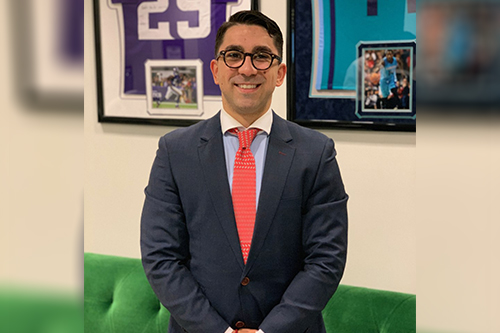 Cannabis companies in the US often struggle to find the same slew of insurance products that many other developed industries have available to them today. As an underserved market segment, these businesses rely on insurance professionals who can provide their clients with expertise and the coverage solutions that are right for them.
During a panel at Insurance Business America's Cannabis Cover Masterclass in Boston on June 10, leaders in the cannabis insurance space will shed some light on the inner workings of cannabis manufacturers, retailers, and dispensaries, and explain where risk lies as well as what coverage is needed. The Cannabis Cover Masterclass in Denver and Los Angeles, now being held in June 2020, will have similar panels.