Understanding local pricing is crucial for cannabis claims | Insurance Business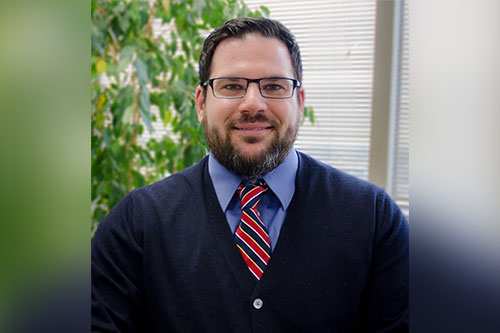 Cannabis businesses face a wide array of risks and obstacles. Arguably one of the main exposures to impact the industry so far is theft. As the medical and recreational cannabis markets continue to expand into new states, theft claims involving cannabis-related stock and/or raw materials are also on the rise.
Adjusting cannabis theft claims can be challenging due to the significant variations in pricing, not only from state to state but also over time, according to Gerrit Nagarwalla (pictured), claims supervisor at Canopius Group, and panellist at Insurance Business America's upcoming Cannabis Cover Masterclass in Denver and Los Angeles in March 2020.