Five tips for insurance agents with clients asking about cannabis risk | Insurance Business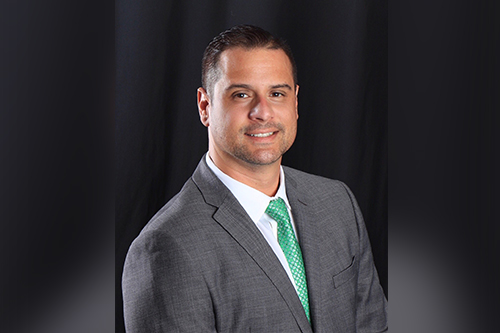 The writing is on the wall: with medicinal cannabis now legal in 33 states and recreational cannabis legal in 11, insurance agents are starting to get more and more clients asking about cannabis risks.
This prospect can be daunting. Many agents getting requests specialize in commercial risks, but they're in no way cannabis insurance experts. Where do you even start when a client asks you about a cannabis risk? We caught up with Chris Boden (pictured), cannabis practice group team leader at Crouse and Associates Insurance Services, to get some top tips.