Are you ready for another active catastrophe season? | Insurance Business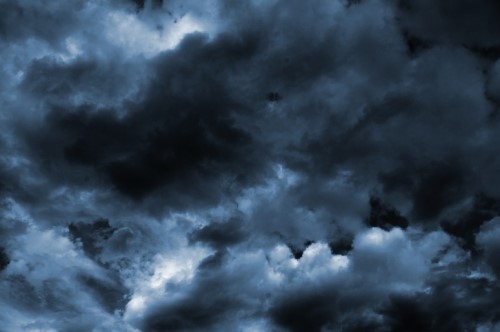 Brace yourselves! North America's potentially in for another hard hurricane season. Initial forecasts have suggested the 2018 season could be just as busy or possibly even more active than the 2017 season, which saw Hurricanes Harvey, Irma and Maria mark their devastating presence in the form of significant destruction and millions of dollars in damages.
Before 2017, the US enjoyed an extended period of benign natural catastrophe activity. No major hurricanes made landfall in the US for around five years, leading to a slight cultural complacency with regards to storm preparation. The events of 2017 were a harsh reminder of the wrath of Mother Nature.