Latest NFIP extension doesn't fix issues in the flood insurance market | Insurance Business America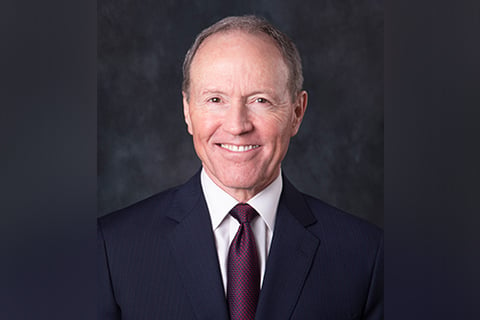 After the US House of Representatives passed what some experts called a head-scratching short-term measure to extend the National Flood Insurance Program (NFIP) through December 20, 2019, the President then signed legislation passed by Congress to extend the program through to September 30, 2020.
However, that doesn't mean the issues plaguing the NFIP are solved ­­– far from it, in fact. If the Biggert-Waters Flood Insurance Reform Act of 2012 had been successfully implemented, NFIP's flood insurance rates would be higher than they are today and would better reflect the actual flood risk facing property owners, whether the government implements short-term or long-term extensions to the NFIP, according to one expert.
"Rates would be at least 30% higher approximately than they are right now," said Craig Poulton (pictured above), CEO of private flood insurer Poulton Associates. "If that were the case, the temporary reauthorizations would actually be healthy for the marketplace because the private market would be enabled to more effectively cherry-pick the NFIP's book of business."
Read more: Independent agent association applauds NFIP extension
The upside of this move would be that less losses related to floods would be paid for by the taxpayer, added Poulton. The NFIP would be encouraging people to go to the private market and there they would find "a more efficient pricing mechanism and frankly, better loss adjustment and better coverage in most instances," he continued. "The temporary reauthorization isn't the problem. The problem is the NFIP refuses to raise rates."
Meanwhile, the issue of flood risk is becoming increasingly real for homeowners and businesses located along the coast of the United States. For example, a report by Rutgers released in October 2019 found that hurricane wind and flood damage in New Jersey is expected to increase by anywhere from $1.3 billion to $3.1 billion annually, based on sea-level rise projections. Moreover, tidal flooding risk in that state has more than doubled in the past four decades and, as a result, flooding is impacting hundreds of New Jersey-based communities.
"Its proximity to the coast and certainly the exposure to the landscape and terrain is such that we're going to continue to see a significant amount of damage and flood exposure in that state, as we would anticipate in all of our coastal states going forward," said James Watje (pictured below), senior vice president of private flood for Wright National Flood Insurance Services (WNFIS).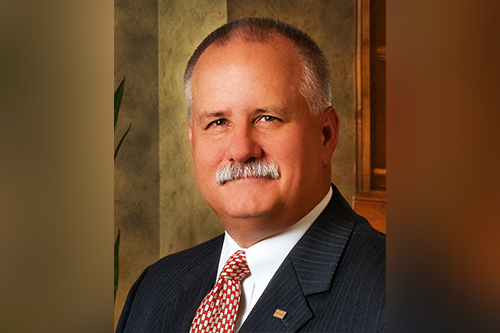 Meanwhile, the NFIP is a limited program because it's not intended to make people whole. That's where the private flood market has come in, where insurers are offering more coverage options to insureds, such as limits that are higher than the maximum limit available via the NFIP, which for a dwelling is only $250,000. Those solutions in turn are getting more people interested in purchasing flood insurance, says Patty Templeton-Jones (pictured below), president of WNFIS.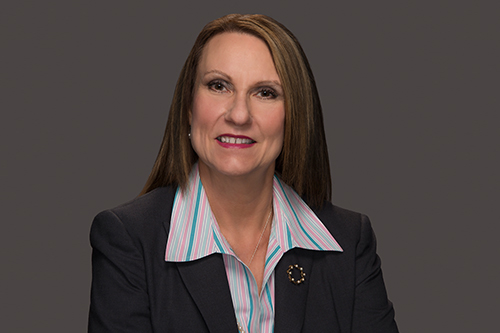 She also added that the extension through September 2020 "at least means we will get a little bit of a reprieve, rather than the short-term reauthorizations we've been having over the past couple years, to actually start looking with members of Congress at beneficial long-term reform."
With many property owners in the United States today not insured for the risk of flood, reform couldn't come fast enough. Watje is hoping that the private flood market's customizable insurance options will help to bring additional property owners over to the 'insured' side of the column, rather than being exposed to flood with no recourse but to spend that money directly out of their pockets if damage does occur.
Read more: Top 10 flood insurance companies in the US
"The awareness component is significant, and I think that the more events that we have, the more damage that is actually realized without insurance protection, more and more consumers will recognize the need for flood insurance," he told Insurance Business, though he noted that we're not at the tipping point yet, where all property owners believe flood insurance is necessary. "We're attempting to educate consumers as best as we can as well as the agents that we do business with that every property should get a flood quote so that the property owner has the opportunity to make that decision, and potentially get the coverage based on what their true exposure is."