Insurance commissioner urges insurers to "generously interpret provisions" post-Ida | Insurance Business America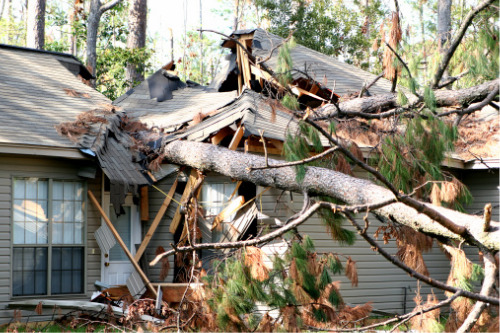 Following the devastation caused by Hurricane Ida, Louisiana Insurance Commissioner Jim Donelon has issued a bulletin calling all insurers operating in the state to cover for prohibited use coverage.
The commissioner's bulletin, Bulletin 2021-07, reminds all authorized and surplus lines insurers to "generously interpret" provisions for coverage surrounding evacuation orders in favor of policyholders. In the bulletin, Donelon explained that he joins President Biden in urging insurers to forgo the use of policy language restricting insurance coverage only to communities subjected to a mandatory evacuation order.
"Local officials may or may not have used mandatory evacuation orders for their constituents to evacuate for fear of putting them at greater risk, but we all know the need was clear for people to get out of the way of Hurricane Ida," the commissioner said in a statement. "I urge insurers to not use lack of a mandatory evacuation order to deny policyholders coverage for their evacuation expenses."
The commissioner also offered a reminder that most homeowner policies include coverage for additional living expenses (ALE), and that prohibited use coverage usually pays extra expenses for up to two weeks when an evacuation order prohibits policyholders from living in their homes. ALE coverage will also pay for longer-term additional expenses if physical damage to a policyholder's home renders it uninhabitable.
Local news outlet BRPROUD reported that so far, the insurers Allstate, USAA, PURE, and Louisiana Citizens have complied with Donelon's bulletin.
Read more: Ida insured property losses could hit $25 billion – report
Hurricane Ida made two landfalls in Louisiana on August 29 – both at Category 4 strength. Modeling firm AIR Worldwide pegged the damage caused by the storm as being between $17 billion and $25 billion.