State Farm receives more than 25,000 Hurricane Laura claims in Louisiana | Insurance Business America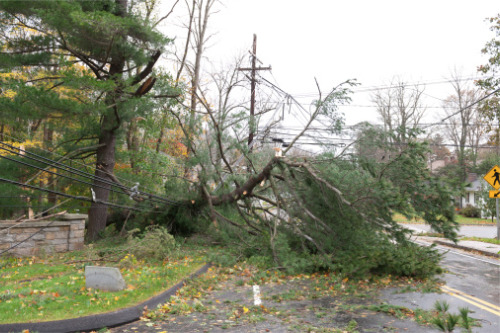 State Farm has reportedly received more than 25,000 insurance claims from Louisiana homeowners severely affected by the recent passage of Hurricane Laura.
The category four hurricane struck the Lake Charles, LA area last Wednesday, causing significant damage to properties in its path.
In addition to the 24,800 homeowners' claims it saw last week, State Farm revealed that it had received another 3,180 auto insurance claims from Louisiana as of September 01, 2020.
State Farm is Louisiana's largest homeowner insurer by market value, NOLA.com reported, with 278,000 homeowner insurance policies in force across the state.
Because of power issues and limited internet connectivity in Lake Charles, State Farm's claims adjusters had to speak with customers via FaceTime. The insurer also made use of drones to take photos of exterior damage
"We expect the claims to continue to increase," said State Farm spokesperson Chris Pilcic.
Read more: KCC releases Hurricane Laura damage estimate
Read more: Hurricane Laura damage estimates revealed
Catastrophe modeling firm Karen Clark & Company estimated that Hurricane Laura would cause an insured loss total to onshore properties of about $9 billion. But in a separate analysis, CoreLogic projected that the storm would cause as much as $12 billion in property damage.