Tackling America's flood insurance protection gap | Insurance Business America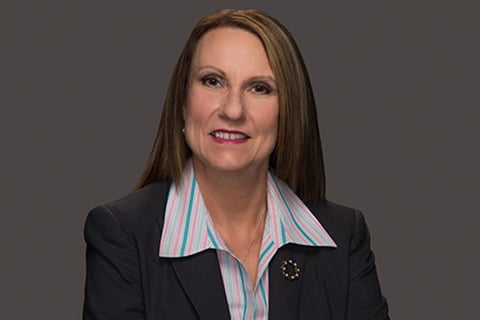 The United States has a flood insurance problem. Despite flood consistently being the country's number one natural disaster, there continues to be a significant flood insurance protection gap.
The reasons behind this are multifaceted. Lots of Americans only think they're at risk of flood if they live by a body of water, but that's not true. They're failing to recognize that the majority of flood and water damage claims actually derive from heavy rainfall events, which can happen anywhere. Then there's the issue of whether homeowners are required to carry flood insurance by their mortgage company. If not, then, typically, they choose not to carry the coverage. Simply put, many Americans fail to recognize flood risk until it hits them. This was demonstrated with tragic clarity during Hurricane Harvey in 2017, when approximately 80% of victims (most of whom lived outside of the most vulnerable flood zones and therefore were not required to buy flood insurance) were uninsured and had to pay for excessive damages out of their own pockets.
Read next: US flood insurance market in state of transition
"It's a bit mind boggling. People would never think twice about insuring their home with homeowners' insurance, but when it comes to flood – the number one natural disaster, it's an expense that they don't see as necessary," said Patty Templeton-Jones, president of Wright National Flood Insurance Services (Wright Flood), one of the largest private flood insurance providers in the nation. "At Wright Flood, we spend a considerable amount of time trying to educate the general public about flood risk. But as the saying goes: we can lead a horse to water, but getting it to drink can be challenging."
One of the roadblocks preventing further uptake of flood insurance has been the lack of options in the marketplace. Until about five-years-ago, primary flood insurance coverage was purchased exclusively through the federally-backed National Flood Insurance Program (NFIP) – because it was the only viable option in many situations – and then insureds would supplement their NFIP coverage, where necessary, by seeking out excess flood insurance coverage from the private flood insurance market. Today, that situation has changed thanks to private companies like Wright Flood, who are offering alternative primary flood insurance options.
The differences between the private flood insurance market and the NFIP are twofold, according to James R. Watje (pictured below), senior vice president of private flood at Wright National Flood Insurance Services. Firstly, private flood insurers have more flexibility around the coverages they provide. Wright Flood, for example, recently launched a customizable residential private flood insurance program throughout South Carolina, which allows property owners to tailor their flood insurance policy to their specific needs. This à la carte flexibility is contrasting to the NFIP's offering, which is more of a package policy with limited coverage options, said Watje.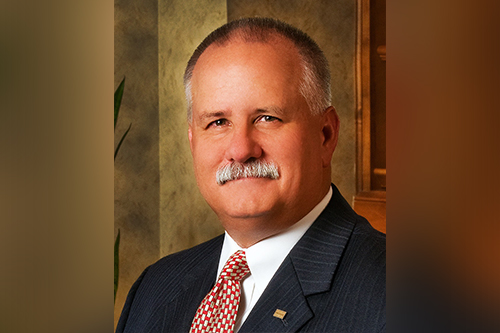 The second big difference is price. While the NFIP typically uses FEMA flood zones to determine the eligibility and pricing structure for flood insurance coverage across the United States, the private market has taken a more granular, technology-enabled approach, using flood modeling and geolocation data to determine flood risk at a specific location. This means the private market's pricing structure is "more refined, and ultimately, more actuarially sound," Watje explained. It doesn't necessarily mean the private market will be cheaper; it's just more in-tune to the actual risk.
Read more: Top 10 flood insurance companies in the US
"The private flood insurance market is trending in a positive direction, but it's not a tsunami. People are gradually learning what's available to them," Watje told Insurance Business. "It's all about education. Our job is to educate consumers about what's available, as well as our agents in terms of how they have that conversation with the insureds. It's a two-level sales process. Not only do agents have to convince homeowners that they have to buy insurance – that's a challenge in itself – but the next step is to explain the difference between the NFIP and the private flood options, and why one might be more viable than the other.
"Our task is to make the private flood insurance product simpler and easier for consumers to understand, and simpler and easier for agents to sell and service. That will enable agents to offer private flood insurance as an alternative to the NFIP, giving consumers more coverage options. From that perspective, the private market is growing, but it's growing one policy and one conversation at a time. Generally, most homeowners, fire, flood and earthquake insurance is bought and sold at the time of buying, selling and refinancing a house. There's not a lot of movement mid-policy term. Because of that, we're selling private flood insurance policies one at a time; it's not thousands of policies moving instantaneously."
Ultimately, Wright Flood's goal is to move as many Americans as possible from the uninsured to the insured category, Templeton-Jones stressed. She added: "We don't consider the NFIP to be our competition; we consider them to be our partner in this goal."