Tackling America's flood insurance protection gap | Insurance Business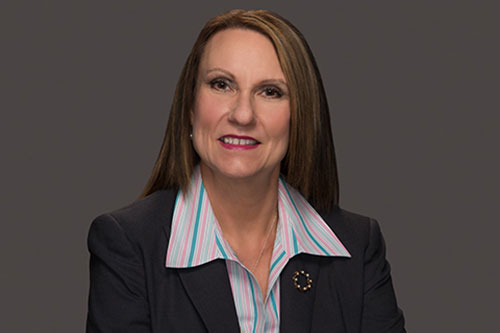 The United States has a flood insurance problem. Despite flood consistently being the country's number one natural disaster, there continues to be a significant flood insurance protection gap.
The reasons behind this are multifaceted. Lots of Americans only think they're at risk of flood if they live by a body of water, but that's not true. They're failing to recognize that the majority of flood and water damage claims actually derive from heavy rainfall events, which can happen anywhere. Then there's the issue of whether homeowners are required to carry flood insurance by their mortgage company. If not, then, typically, they choose not to carry the coverage. Simply put, many Americans fail to recognize flood risk until it hits them. This was demonstrated with tragic clarity during Hurricane Harvey in 2017, when approximately 80% of victims (most of whom lived outside of the most vulnerable flood zones and therefore were not required to buy flood insurance) were uninsured and had to pay for excessive damages out of their own pockets.