Hagerty goes all in on membership model for car fanatics | Insurance Business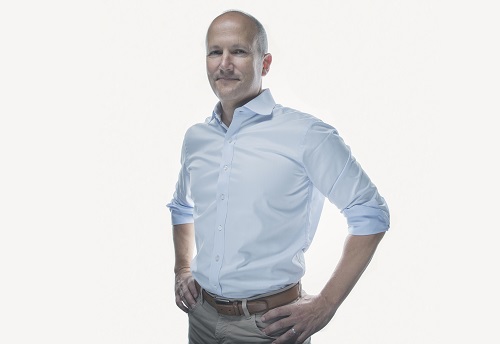 The race to get autonomous vehicles on the road, a rise in ride-sharing apps, and ongoing issues of distracted driving are all shifting the way people navigate the roads today as well as the insurance coverage they're looking for when they get behind the wheel.
Amid this evolution, one of the world's largest communities of car enthusiasts, Hagerty Drivers Club, is aiming for significant growth in the coming years as the insurance agency known for its expertise in collector vehicles fully commits to a membership model. The membership feature has been part of the Hagerty program since 2002 and included roadside assistance as well as other benefits, but the recent company-wide shift from an insurance-based model to a membership one represents an all-in push to make Hagerty a membership organization.