How COVID-19 has changed our driving habits | Insurance Business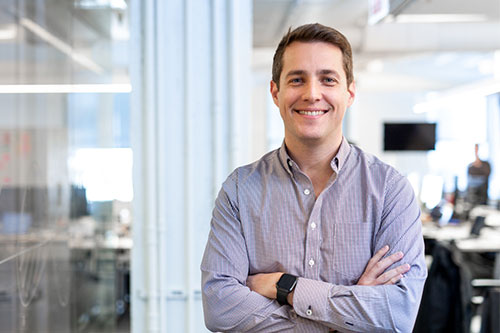 The coronavirus pandemic has had a dramatic impact on personal mobility in the United States. According to Arity, a mobility data analytics company founded by Allstate, there has been a 65% decrease in driving since before the first statewide shelter-in-place order was mandated in California on March 19. Since then, Arity has been analyzing driving data from its 23 million connections countrywide to produce pandemic reports, covering: active drivers on the roads, number of trips and miles driven, and the behaviors of those who are driving.
"When the pandemic hit, we realized we could play a role in helping people understand what was happening, how the pandemic was progressing and how it was impacting people's mobility," said Robert Nendorf (pictured), director of data science at Arity. "We knew a lot was changing, and with our data set, we knew we had some unique insights into the impact of the pandemic on personal mobility.