Liberty Company Insurance Brokers strikes partnership with construction-focused insurance agency | Insurance Business America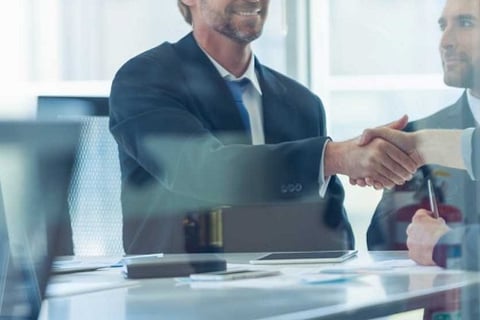 Liberty Company Insurance Brokers (LCIB) has announced that it has partnered with the independent insurance agency M.B. McGowan & Associates.
M.B. McGowan & Associates – headed by president and CEO Mike McGowan – exclusively works with surety bonds and primarily serves the construction industry; it has been representing some of the largest insurance companies in the world. The agency was founded in 1999 and is based in Novato, CA.
"Finding the right company to partner with is tricky! Can we both bring value to each other? Do our missions and visions align? Will our cultures vibe? Liberty checks all the boxes, we are excited to be part of the family!" said M.B. McGowan CFO Sue McGowan.
In a statement, LCIB CEO Jerry Pickett described M.B. McGowan & Associates as "best in class" in the construction surety space, and that is why LCIB needs the team for their expertise.
"We've needed this specialty and are so fortunate to find good people like Mike and Sue, along with the great support team they've put together, they're amazing at what they do and we're going to have a lot of fun together," Pickett added.
Read more: Liberty Company Insurance Brokers forms partnership with South Florida agency
Last month, LCIB formed another partnership with Moody Insurance Group in Fort Lauderdale, FL. The partnership is notable in that it was LCIB's first venture outside California.