Liberty Company Insurance Brokers strikes partnership with construction-focused insurance agency | Insurance Business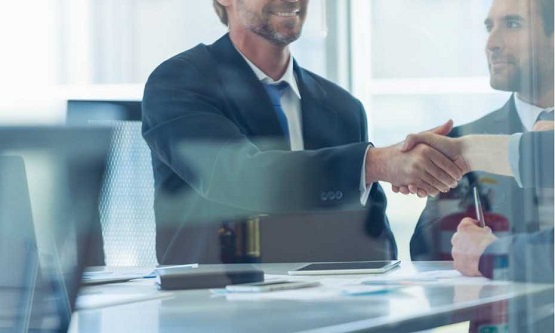 Liberty Company Insurance Brokers (LCIB) has announced that it has partnered with the independent insurance agency M.B. McGowan & Associates.
M.B. McGowan & Associates – headed by president and CEO Mike McGowan – exclusively works with surety bonds and primarily serves the construction industry; it has been representing some of the largest insurance companies in the world. The agency was founded in 1999 and is based in Novato, CA.