Stress in the excess GL market for construction insureds | Insurance Business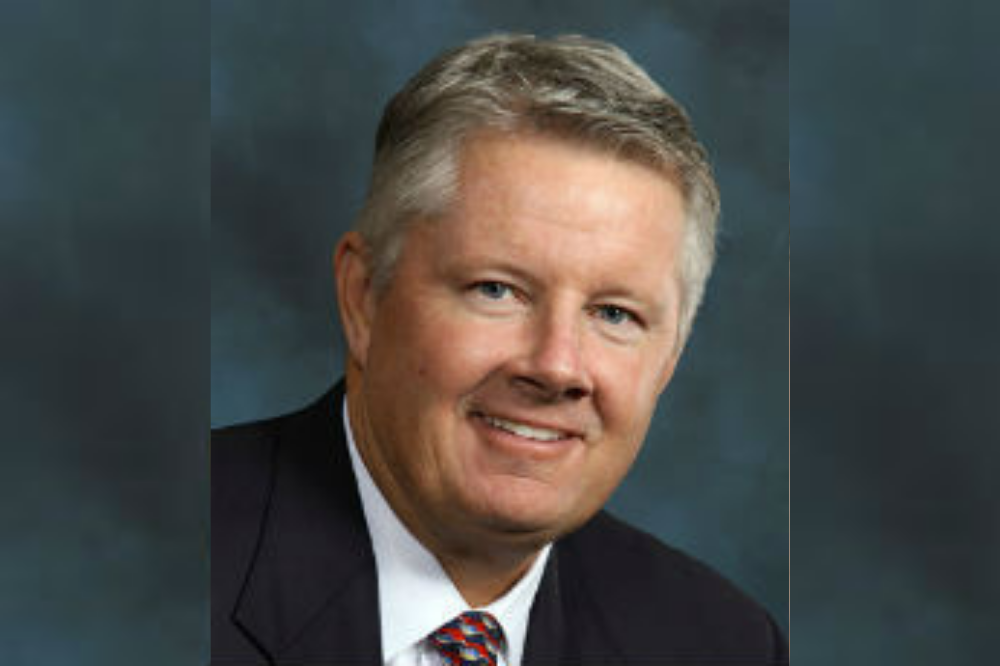 The general liability (GL) insurance market for the US construction sector is in a state of contrast.
On the one hand, the primary GL market is fairly soft. Capacity remains ample on both an admitted and non-admitted primary basis, and there are no signs of rates increasing across the board, despite there being a few pockets of challenge in residential construction and auto liability. For commercial contractors, it's the same story, with the primary market going steady for contractors with purely commercial exposures.
On the other hand, the excess GL market is a totally different story, according to Michael Foley (pictured), West Coast area president and senior broker at Breckenridge Insurance Services. Over the past two years, the excess market has hardened due to an uptick in the frequency and severity of losses – particularly in auto liability – and some large claims seeping into the excess layers. This triggered a decrease in capacity after standard carriers started non-renewing accounts with tough underlying construction or auto liability exposures.
Foley shared a typical example of how this could play out for contractors today: "An insured has a $10 million policy with Carrier A, and the premium for that $10 million expiring is $100,000. Now, upon renewal, that same carrier is only offering $5 million in limit for a premium of $90,000. So, the insured has to go and buy another $5 million in coverage, and they'll likely have to pay $55,000 to $60,000 for it. So, now they're dealing with a pretty severe premium increase for the limits that they purchase."
Read next: AXA XL unveils new insurance programs for construction business class
This is causing brokers and retail agents some challenges upon renewal. Not only do they have to work much harder to get their insureds the excess limits they need – sometimes going to 20 or more carriers – but they're also facing some difficult conversations with insureds who aren't happy about significant rate increases.
"It's imperative for brokers to communicate these challenges with their insureds as early as possible," Foley told Insurance Business. "The minute you realize the renewal might be tougher than it was last year, you have to let your insureds know. Perhaps you have to cut the limit in half with their current carrier and bring another in, or perhaps their carrier is asking for a 30% premium increase for the same amount of limit - whatever the case, insureds don't want you dropping that on them in the renewal meeting without any warning. You need to tell them ahead of time."
It's also important for brokers and agents to work with an excess broker early on in the renewal process so that they can get their submission to the right markets who will give them the best opportunity to renew with as little grief as possible to the insured. With the market hardening, primary and excess casualty underwriters are busier than ever, which means there's more pressure on brokers to present a complete submission with a quality and informative cover note.
Read more: Construction businesses return to jobsites facing new challenges
According to Foley, who has been in the business for around 30-years, a strong submission starts with a "very good cover letter," which needs to contain a detailed overall description of the insured's operations, including the sales, cost, and payroll, and exactly the type of work that the contractor (general or artisan) is building and for whom. This is followed by an outline of underlying quote/policy info and automobile fleet unit count. The next thing the letter must include is a detailed loss summary, ideally going back at least five years, unless it's a new entity. That summary should include the number of claims, the total losses incurred, and any stories behind those losses. Then it should detail all the underlying coverage and the primary limits and carriers.
"My last paragraph is normally my game plan," said Foley. "It might go something like: 'Currently, my insured's excess program is with X Insurance. It's $10 million limit for $125,000, but X Insurance is indicating that the coverage is being non-renewed. Therefore, we are asking you to consider a $5 million or $10 million at as close to our expiring premium as possible. I'd like to seek your excess coverage over general liability and auto liability, and here's my game plan.' Basically, I list the limits I need, and what my target premium is and why. If you can list all of these things in a strong cover letter, that keeps excess underwriters from having to go and open a load of attachments and spend time finding the information they need in order to adequately review the account. Even if they decide they cannot help you, they will definitely look at your submission the next time you send one over because it has up-front information that allows them to quickly assess the opportunity and make a decision. I would encourage agents to partner with a broker who specializes in construction and has strong underwriting relationships. This gives them the best shot at success for their insureds."