Are insurers prepared to handle mass losses? | Insurance Business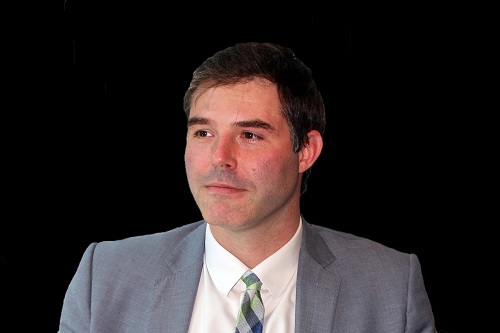 It looks like predictions from cyber experts are coming true as nation state actors continue to top the list of concerns around cyber risk. Back in February, the US director of national intelligence released a Worldwide Threat Assessment report that underlined hackers who are targeting governments, companies and industrial operations as a growing threat. We already have clear examples of this risk coming to fruition in 2018 – for one, with the ransomware attack on the city of Atlanta, which knocked out many municipal services.
When largescale operations are threatened by hackers, the potential for damage is likewise significant.