Helping HNW clients understand their personal cyber risk | Insurance Business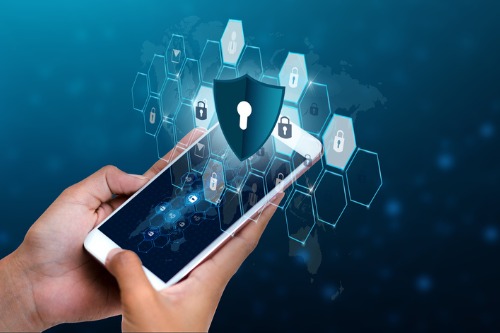 High net worth (HNW) individuals are acutely exposed to cyberattacks and financial fraud. They tend to hold large amounts of sensitive and confidential information, and because of their reputations as HNW individuals, even things that hold little or no monetary value can be exploited by criminals to cause significant harm.
Typical cyber-related scenarios that HNW individuals might face include the hacking of electronic devices, ransomware attacks, identity theft and identity fraud, distributed denial of service attacks, and doxing, which is the release of personal information about victims and their family members.