Manufacturers' cyber risk is about far more than data breach | Insurance Business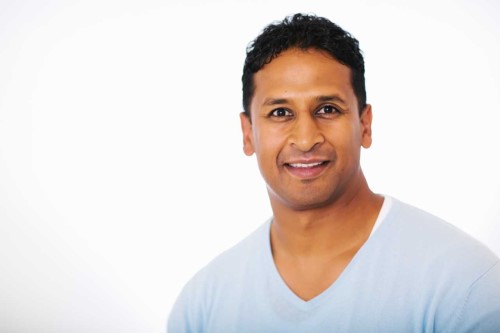 In March, Norsk Hydro ASA, one of the world's largest aluminum producers, experienced production outages after being hit with ransomware that affected the manufacturer's operations in Europe and the United States. While Norsk Hydro has cyber insurance, according to reports from Bloomberg, manufacturers more broadly often have lackluster cyber policies in place that don't provide enough coverage, and the industry on the whole is the victim of the second highest number of cyberattacks, directly behind healthcare.
There are a number of reasons why manufacturers are at a disadvantage when it comes to cyber threats. Deloitte's "Global Cyber Executive Briefing – Manufacturing" revealed that many manufacturing systems were developed during a time when security wasn't as big of an issue, and the focus of the technology has mainly been on performance and safety, rather than security. Moreover, because these systems are so complex, the network infrastructures are extremely specialized, while at the same time, the systems are operated and managed by manufacturing specialists, and not IT personnel.