Ironshore Environmental to offer commercial auto coverage | Insurance Business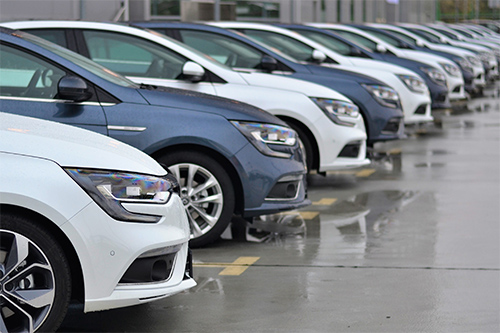 Ironshore Environmental has announced the addition of commercial auto coverage for accounts with its Environmental Protection Insurance Coverage Package (EPIC PAC).
Ironshore's EPIC program is a combined general liability and pollution liability product that provides cover for fixed-site manufacturing, distribution and processing facilities with potential environmental risk exposures. EPIC policyholders can now secure admitted commercial auto insurance coverage on a $1 million combined single limit, with available excess capacity. EPIC commercial auto policies are available for small, medium and large businesses for employer automobiles or fleets of trucks or transportation vehicles.