Ironshore Environmental to offer commercial auto coverage | Insurance Business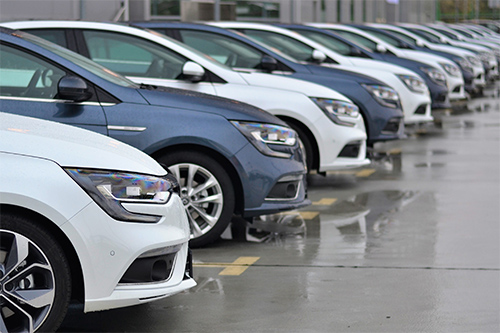 Ironshore Environmental has announced the addition of commercial auto coverage for accounts with its Environmental Protection Insurance Coverage Package (EPIC PAC).
Ironshore's EPIC program is a combined general liability and pollution liability product that provides cover for fixed-site manufacturing, distribution and processing facilities with potential environmental risk exposures. EPIC policyholders can now secure admitted commercial auto insurance coverage on a $1 million combined single limit, with available excess capacity. EPIC commercial auto policies are available for small, medium and large businesses for employer automobiles or fleets of trucks or transportation vehicles.
"The addition of commercial auto to our EPIC coverage allows customers to benefit from an all-inclusive package for environmental businesses, backed by the financial strength of Liberty Mutual's reputable automobile coverage," said Maureen Lanty, Ironshore's environmental senior vice president and product line manager.
EPIC PAC insures against pollution incidents caused by onsite manufacturing of chemical, household, plastic and metal products, and for post-event remediation.