Berkshire Hathaway participates in medical professional liability facility | Insurance Business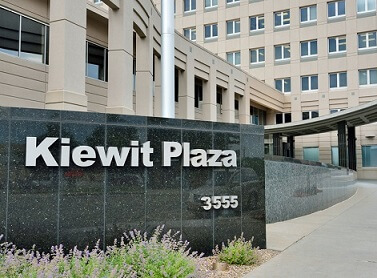 Berkshire Hathaway
's MedPro Group has announced that it is participating in the US Jurisdiction medical professional liability facility of The Medical Professional Liability Company (MPLC).
According to a release, maximum limits available for the facility are $15 million for any one claim and $30 million in the annual aggregate.
Celebrate excellence in insurance. Nominate a worthy colleague for the Insurance Business Awards!
"We are delighted to have MedPro's and Pembroke's support which will strengthen our program, especially for MedPro's producing brokers and healthcare clients," said MPLC managing director John Young. "The offering combines MPLC's wide international experience with MedPro's financial strength and experience as well as the strength and expertise of the Pembroke Syndicate at Lloyd's of London."
"Through this facility, we are very pleased to be able to further support our domestic institutional clients, who trust us to protect their assets and reputations, by now being able to cover their international risks. It is always our deepest desire to continually meet the needs of our clients and serve them as their risks grow and become more complex," added MedPro International Division business development lead Craig Rowland.
"We look forward to expanding our successful partnership with MedPro and The MPLC," stated Pembroke Managing Agency chief underwriting officer Tim Glover. "Our collective breadth of experience and distribution will better serve our broker and client needs."
Related stories:
Berkshire Hathaway announces post-Brexit location
Berkshire insurer to invest $114 million in lender