COVID-19 tossed "an extra bottle of kerosene on the fire" for hotel insurance market | Insurance Business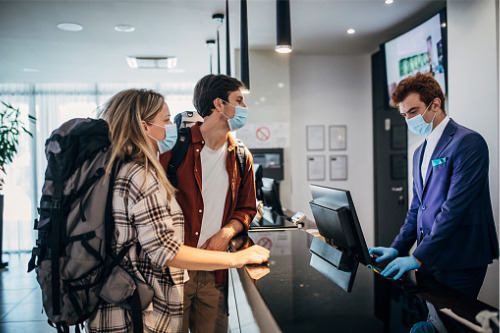 The hotel industry has been one of the hardest hit by COVID-19 shutdowns and travel restrictions. According to the American Hotel & Lodging Association (AHLA), nearly six out of 10 open hotel rooms were empty across the country as of July 08, thousands of hotels have been shuttered, and, overall, hotels have already lost more than $40 billion in room revenue since mid-February.
Some pockets of the industry have been more dramatically impacted than others depending on their locations and how reopening strategies have evolved.