Done deal: RSG completes insurer acquisition | Insurance Business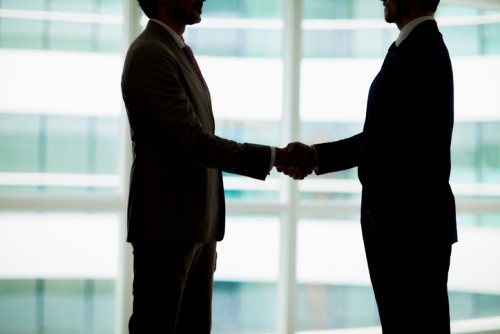 Ryan Specialty Group (RSG) has completed the purchase of Lodestar Marine Limited in London, UK.
This transaction was previously announced by the company on February 13, 2018.
As part of the transaction, Lodestar's operations will become part of RSG Underwriting Managers. Lodestar executives Charles Dymoke and John Hearn will also join RSG as joint managing directors of the company and will continue to lead the unit going forward.
Lodestar is a major insurance provider in the fixed P&I market and is one of the few to offer liability limits of up to $1 billion. The company offers owners', charterers', and operators' P&I, as well as additional coverage for vessels up to 40,000 gross tonnage worldwide, led by RSA Insurance Group PLC in the primary (up to $500 million).
"Lodestar will strengthen our marine practice, and provides a solid foundation for further expansion into other marine lines with physical presence and access to the London market and a unique distribution network," said RSG marine practice head Jorge Pecci when the deal was first announced in February.
RSG Underwriting Managers chief operating officer Miles Wuller said in another earlier statement that the company remains "highly acquisitive" and it is looking at other opportunities to further hone its reputation as a true specialty marketplace.
In April, RSG acquired New Day Underwriting Managers, which specializes in environmental liability and construction-related professional liability insurance.
Related stories:
RSG completes acquisition of NJ-based MGA
RSG makes swoop for New Day Underwriting Managers