Personal auto insurance shopping activity hits four-year low | Insurance Business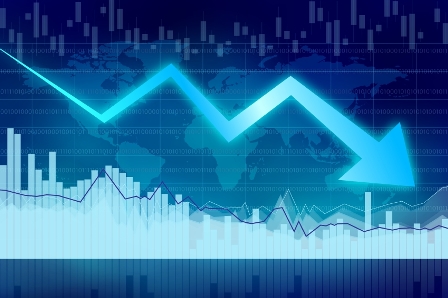 The percentage of US consumers shopping for personal auto insurance has reached a four-year low, according to the latest TransUnion Auto Insurance Shopping Index.
Shopping activity dropped to just 20% in 2017, compared to 21.5% in 2016. It's the lowest percentage of personal auto insurance shopping since 2013, when the figure was 20.4%. The TransUnion Auto Insurance Shopping Index includes more than 500 million auto insurance shopping transactions since 2012 from nearly every state in the United States.