Automobile accidents cost employers $56.7 billion in 2017 - report | Insurance Business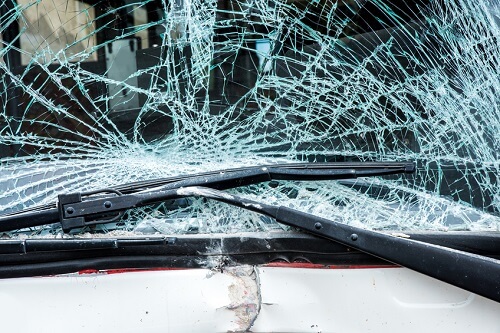 Even with an abundance of awareness campaigns, distracted and dangerous driving remains a problem on the roads. According to the 2018 Driver Risk Safety Report from Motus, a workforce management software company, motor vehicle accidents and injuries are still at record highs and 40% of accidents are work-related – echoing similar findings from the US Bureau of Labor.
If a collision occurs, employers and employees are affected in distinct ways. For a mobile employee who uses their personal vehicle for work purposes, a collision can increase their premiums.