Keystone Agency Partners taps QBE North America boss for board | Insurance Business America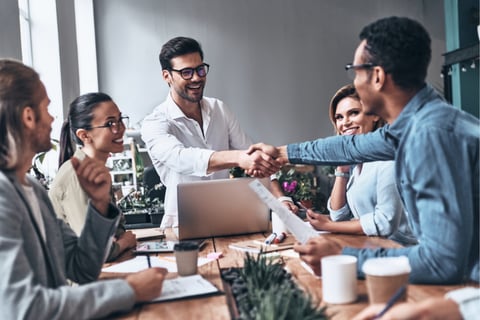 Insurance brokerage platform Keystone Agency Partners (KAP) has announced the appointment of Todd Jones to its board of directors. Jones is the third independent director appointed to KAP's board, joining Robert A. Rusbuldt and Anne Melissa Dowling.
Jones is the CEO of QBE North America. Prior to joining QBE, he held senior roles at Willis Towers Watson, including head of global corporate risk and broking and CEO of Willis North America. Jones began his career as a technical broker in the D&O and management liability space.
"Todd's vast experience and leadership in insurance distribution, along with his expertise in the areas of corporate risk and management liability, adds distinct depth and value to our firm, our partners and our platform," said Matt Popoli, chairman of KAP's board of directors and managing director and global head of insurance at Bain Capital. "We are pleased to welcome Todd and look forward to benefiting from his insights in the years to come."
Read next: QBE returns to black in 2021 results
"It is my distinct honor to join KAP's board," Jones said. "The company's unique platform and autonomous operating model sparks an entrepreneurial spirit within insurance agency leadership that I happily support."
KAP is a rapidly growing insurance brokerage platform that acquires and partners with independent insurance agencies throughout the US. It was founded in 2020 through a partnership with Keystone Insurers Group and affiliates of Bain Capital.