RSG acquires assets of NY-based specialty broker | Insurance Business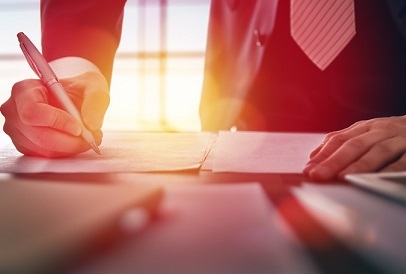 International specialty insurer, Ryan Specialty Group, LLC (RSG) has reached an agreement to acquire certain assets of ARC Specialty Brokerage, LLC (ARC Specialty), the property and casualty division of ARC Excess & Surplus, LLC (ARC). Terms of the transaction have not been disclosed.
ARC is a Jericho, NY-based wholesale brokerage that specializes in management and professional liability insurance needs and P&C needs. The ARC Specialty team will join RT Specialty, the wholesale brokerage unit of RSG, in RT Specialty's Long Island office in Melville, NY.