Addressing a major pain point in agency/carrier relations | Insurance Business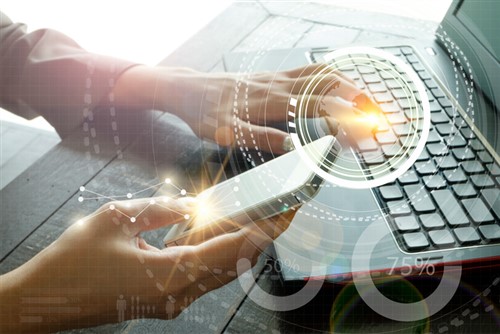 One of the primary pain points in daily operations for agencies and carriers is password management. In the past, an independent agent writing business with 15 different carrier partners had to obtain and manage 15 different usernames or passwords in order to connect with those carrier sites.
The ID Federation believes the time agencies spend managing credentials for carriers, solution providers and other business partners could be time better invested in sales and service.