Integrity announces $1.2 billion investment | Insurance Business America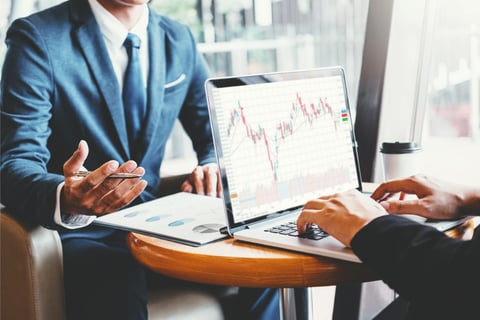 Integrity Marketing Group has announced a strategic investment of $1.2 billion by technology investor Silver Lake for a minority stake in Integrity. Integrity's founders, management and employees will continue to be the majority shareholders of the company. Harvest Partners will remain the largest institutional investor, along with HGGC as a significant investor.
The Silver Lake partnership aims to accelerate the development and implementation of Integrity's omnichannel insurtech platform. Silver Lake will gain a seat on Integrity's board of directors, and will collaborate with Integrity leadership and partners on strategic initiatives to accelerate the company's organic growth efforts.
"Integrity has experienced significant growth by expanding the ways we help Americans access life, health and wealth solutions," said Bryan W. Adams, co-founder and CEO of Integrity. "We've invested heavily in technology and are constantly working to develop transformative solutions that improve the insurance and wealth management experience for Americans. We are thrilled that Silver Lake has chosen to join us on our journey to innovate insurance and leverage our unique omnichannel distribution network. Silver Lake's proven experience and expertise in digital transformation will help position Integrity to support Americans in protecting their life, health and wealth more than ever before. This is a revolutionary partnership that will greatly enhance our mission to help Americans prepare for the good days ahead."
Read next: Integrity Marketing Group expands Midwest footprint
"At Silver Lake, we invest in and help build and grow great companies," said Egon Durban, co-CEO of Silver Lake. "In meeting with Bryan Adams and the Integrity team, we were immediately impressed by their deep commitment to innovation and their passion for improving the insurance and financial planning experience for everyone. Insurance and wealth services are crucial components of the healthcare and financial markets – industries ripe for transformative innovation. We look forward to helping Integrity grow their already robust technology footprint and leverage their extensive data assets and unique distribution system to better meet consumer needs."