iXledger launches blockchain insurance | Insurance Business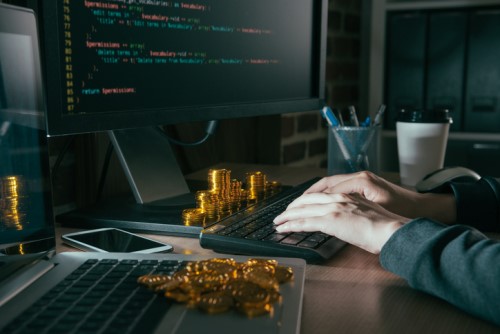 Insurtech company iXledger has announced the launch of a blockchain insurance product in partnership with a London-based broker operating in the international specialty insurance markets.
The new funding mechanisms in the blockchain space, vague regulatory guidance and new technologies have created demand for insurance products to protect blockchain entrepreneurs and investors, iXledger said. The company's blockchain insurance product is the first of its kind available to the market, offering blockchain insurance quotes and the risk assessment score necessary for placement with underwriters.