Navigating the hard insurance market with new technologies | Insurance Business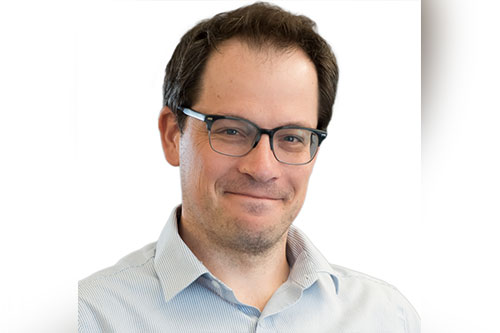 A perfect storm has brewed in the property & casualty (P&C) insurance industry. The fatal combo of a spike in losses across multiple P&C lines, several costly environmental catastrophes, and the economic downturn from the global COVID-19 pandemic is pushing the P&C market into 'hard' territory.
A hard insurance market is a tough battleground for agents and brokers. It tends to mean higher premium rates and less market capacity, which spells a lot of tough conversations for agents and brokers, who have to tell clients that the price of their insurance is going up. However, there are ways that distributors can adapt to the changing environment and provide additional value for customers as insurance gets more expensive.