Next Insurance raises $250 million in latest funding round | Insurance Business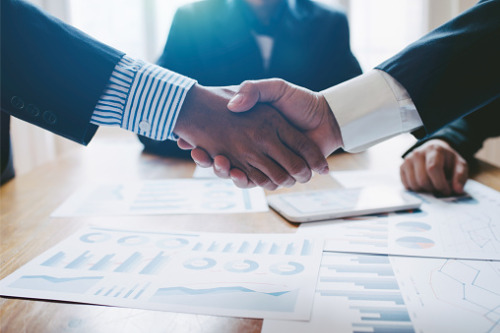 Next Insurance has revealed that it has closed a $250 million seed round, which the insurtech plans to use to deliver affordable and tailored insurance coverage for small businesses.
The investment round was led by FinTLV Ventures and Battery Ventures, with participation from CapitalG, Group 11, Zeev Ventures, Founders Circle, and G Squared.
This latest financing brings the company's valuation to $4 billion and total funding raised to $881 million.
Next Insurance also announced that FinTLV Ventures founder and managing partner Gil Arazi and Battery Ventures general partner Michael Brown will join the insurtech as board observers.
"Next Insurance's full-stack approach to providing coverage for small businesses has created a radical paradigm shift in the legacy insurance industry," said Arazi. "This value proposition, combined with a differentiated focus on machine learning and growing an innovative product portfolio has created unstoppable momentum that is undoubtedly changing how small businesses shop and purchase insurance."
Brown agreed, saying that the insurtech "is modernizing insurance coverage and the customer experience by creating greater access to digital coverage and reinventing the way policies are designed, sold, and purchased for everyday small business owners."
Next Insurance's platform provides customized policies, including general liability, professional liability, and workers' compensation, for small businesses. In a statement, the company said that its technology-first approach drives down costs by up to 30% when compared to traditional policies.
"This latest round of financing is a validation of our vision which is to make it dramatically easier for small business owners to get the insurance coverage they need by removing friction from the customer experience," said Guy Goldstein, co-founder and chief executive officer of Next Insurance. "It starts with developing a comprehensive digital product portfolio under one roof, continues with leveraging technology that improves the customer experience, and ends with a network of integrated partnerships that bring policy purchasing to the customer within the systems they already use."