What are the benefits of embracing an automated CPQ process? | Insurance Business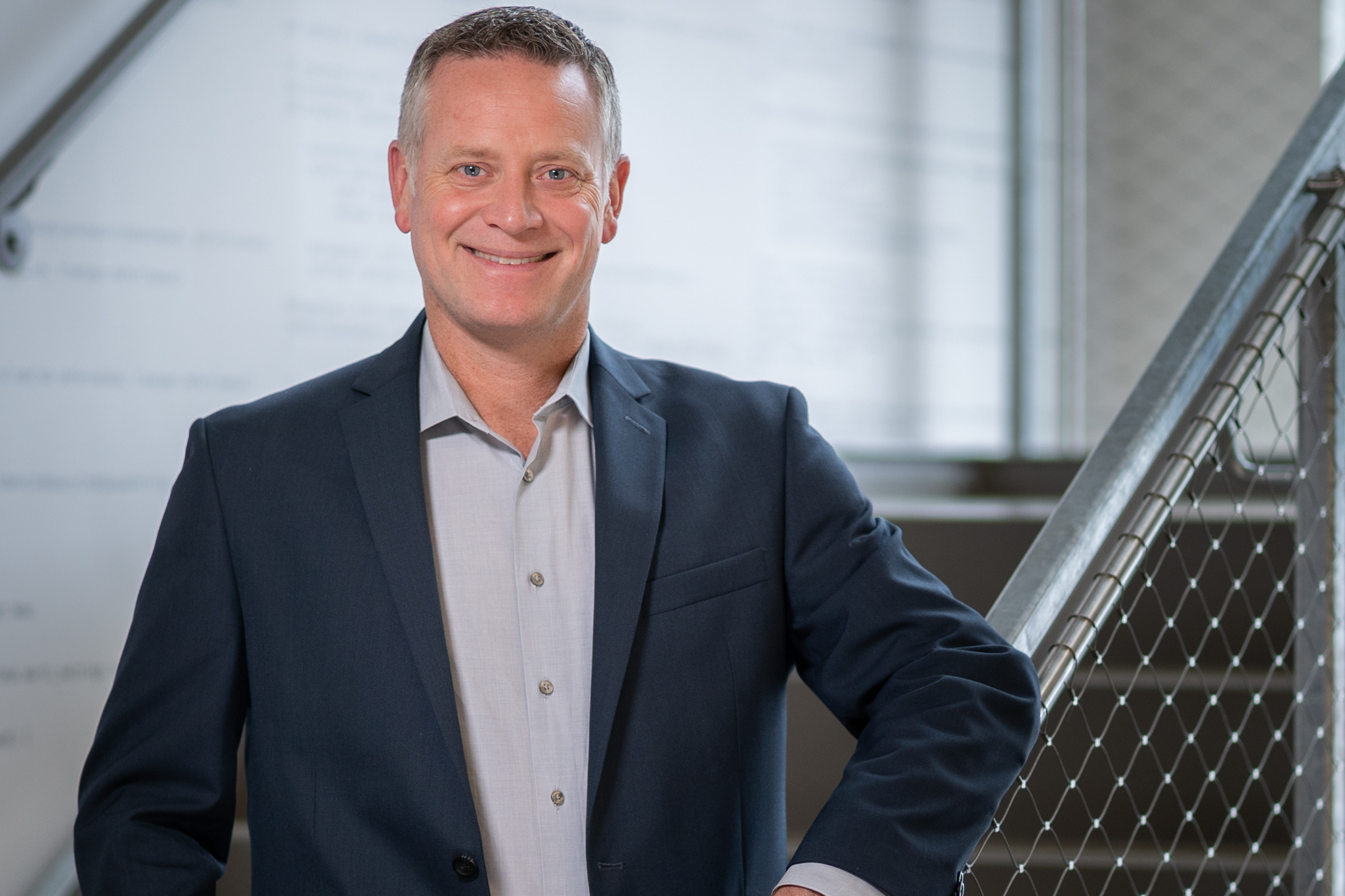 Insurance coverage configuring, pricing, and quoting (CPQ) processes rely heavily on outdated and manual workflows that are often inefficient for modern clients. Typically, an independent agent or broker will take a client's application to several insurance carriers, they'll get a range of quotes, and then they'll spend a lot of time compiling that information into a singular spreadsheet where they can compare and contrast the options and select the best fit for their client.
These manual, time-consuming and often complex CPQ processes can be automated with technology. With a CPQ tool, agents and brokers can enter the parameters of a customer's insurance coverage needs, and, almost in real-time, they will receive various quotes in a digital format. They will then be able to compare and contrast those options on one single screen, before selecting the coverage that best meets their client's needs.
Essentially, CPQ tools – which are growing in popularity and capability across personal, commercial, and health insurance lines – enable insurance agents and brokers to improve the client experience by streamlining processes, thus giving them more time to focus on higher value client interactions.
"The expectation of an independent agent or broker is that they're going to consistently shop the market for the best rates and policies for their customers," said Eric Bluhm (pictured), senior vice president – sales at Zywave, and presenter of an upcoming free webinar, 'Configure, Price, Quote: Quoting and Proposals of Tomorrow'. "However, often it's simpler for brokers to renew a policy rather than change carriers, even if a better solution exists. It's just too much work to shop accounts on an annualized basis.
"CPQ tools eliminate that mindset. They allow brokers and agents to do an account review on an annualized basis, ensuring that they have the best policy from a price and coverage standpoint, which is based on their customers' unique needs – and this whole process only takes a couple of minutes. Essentially, CPQ tools fulfill the core thesis of why customers want to work with independent agents and brokers."
CPQ solutions also enable independent agents and brokers to expand their product offering and deliver ancillary lines of business to clients. This enhances their overall value proposition and will likely result in higher client retention and more revenue in commission.
Read next: How comparative raters meet the needs of today's insurance customers
For example, a lot of independent agents and brokers today are venturing into the employee benefits space. Oftentimes, quoting additional lines of coverage can be difficult, especially on smaller accounts, because the time and effort needed for CPQ is disproportionately high compared to the revenue that agents and brokers will make in return.
"A CPQ tool allows agents and brokers to quote ancillary lines of business and bring everything into one centralized location, which makes it very easy to deliver those options to the customer," said Bluhm. "This creates a better experience for the customers because they get a one-stop shopping experience where they can access all the coverages they need in a single place. It's also a better experience for the agents and brokers because they can round out their accounts and introduce more lines of coverage, which generally means more revenue in commission."
Learn more about the benefits of embracing an automated CPQ process by tuning into this free webinar from Zywave on Tuesday April 20, starting at 1:00 PM CDT.