State Fund declares 10% mid-year dividend | Insurance Business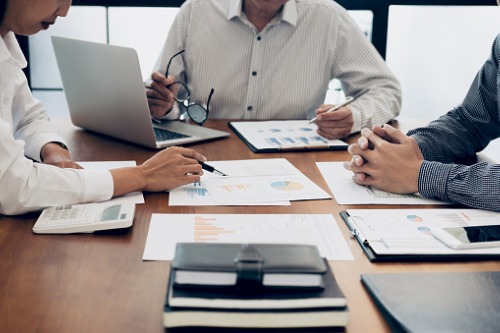 State Compensation Insurance Fund, a not-for-profit provider of workers' compensation insurance in California, has announced plans to distribute a dividend of about $75 million to qualifying policyholders with policies that took effect between January 01 and August 26. The dividend equals approximately 10% of the estimated annual written premium reported during the period, State Fund said.
State Fund's board will consider dividends for the remainder of the 2020 policy year, later this year.
Through July, State Fund reported about $700 million in estimated annual premium and approximately $60 million in realized capital gains.
"We're working hard to support our policyholders in every way we can during this difficult time," said Vern Steiner, president and CEO of State Fund. "Due to our strong, stable financial position and the claims outcomes we've seen over the past several years, we're able to return money to policyholders and we want them to know it's coming as early as possible. This is money they can count on as they plan for next year amid so much uncertainty."
State Fund has paid more than $5 billion in dividends to policyholders over its history, more than any other California workers' compensation carrier, it states. Last year, State Fund declared a dividend of approximately $160 million for 2019 policyholders.