How can insurers leverage big data to improve their processes? | Insurance Business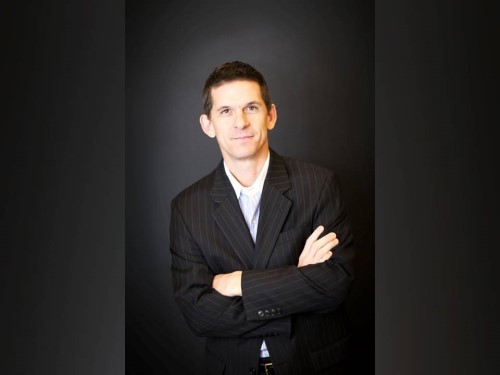 Big data is not just a buzz term any more - as consumers demand more from insurance companies, the need for a more efficient way to examine risks grows as well.
The opportunities big data analytics presents are endless in helping companies transform the way they see and manage large pools of information from consumers. This, in return, will impact not just the service they provide to their clients but also their range of products and pricing.