Will insurtech alienate brokers and transactional agents? | Insurance Business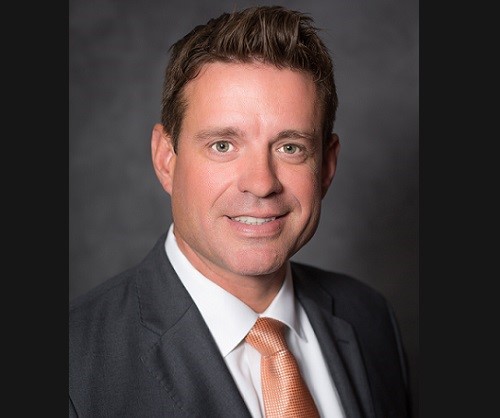 Insurtech is not really something new anymore – but that doesn't mean the potential for disruption no longer exists, according to Chris Keith, Philadelphia president of Lockton Companies.
Keith started his insurance career in the consulting world, working for Deloitte for over four years and enjoying stints at other insurance companies. He also finished an undergraduate degree in Information Systems and Computer Science and worked as a CRM consultant.