Marsh: 'We're in the beginning stages of a massive blockchain revolution' | Insurance Business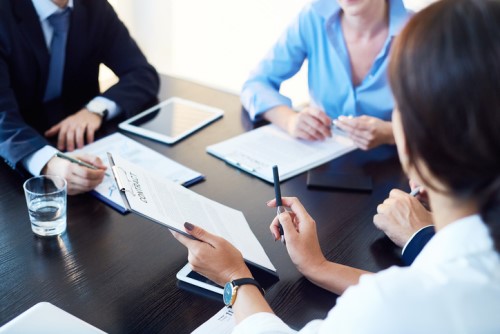 Insurance broking and risk management giant Marsh recently announced it is developing the first blockchain-based verification solution for clients in the rapidly evolving sharing and gig economies. In partnership with data security platform Evident, the new blockchain solution will streamline the onboarding of gig economy workers by simplifying the insurance and identity verification process with added trust, safety, and risk management.
This new collaboration with Evident marks an expansion of Marsh's blockchain capabilities, beyond its commercial blockchain for proof insurance solution, which the broking giant introduced alongside insurance standards leader ACORD, in April this year. The new gig economy solution, when connected with Evident's Identity Assurance Platform, will digitize certificates of insurance into immutable records so that all permissioned parties can instantly verify information.