Thirty-year veteran reveals insurance's biggest challenges | Insurance Business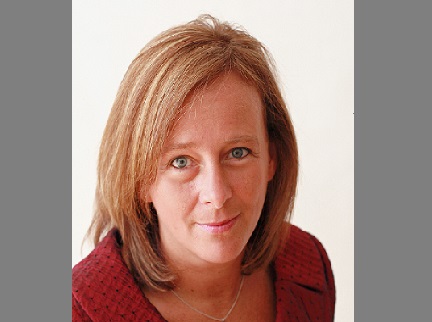 Insurance is a business of change and only the flexible and the open-minded have the chance to survive and thrive. That is the mindset of Elizabeth Francy Demaret (pictured), Sedgwick's chief of staff and executive vice president for carrier relations.
At 16 years old, Demaret was first exposed to the insurance industry by working with her mother at AIG. In college, she was granted a Starr scholarship and pursued a degree in economics at the University of Richmond. She then got a summer job at AIG's headquarters and eventually landed a position at ACE Insurance through a training program.