Why brokers need to be great communicators | Insurance Business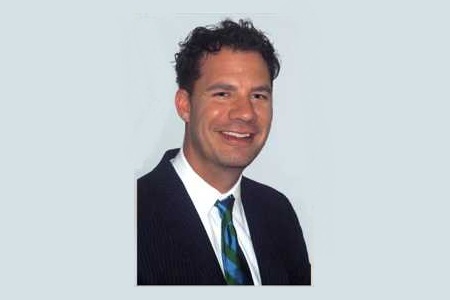 Listening is key in communication and brokers need to understand its value to better serve their clients.
That's the verdict of Dustin Thome (pictured), The Buckner Company's executive vice president for Denver operations. He believes brokers need to have a good ear in order to thrive in insurance - effective communication is needed to relay strings of information from clients to insurance underwriters and vice versa. Insurance is a foreign language to policyholders and brokers have a responsibility to ensure that their clients understand the complexities of their policies.