Why flexibility is key for retaining female staff? | Insurance Business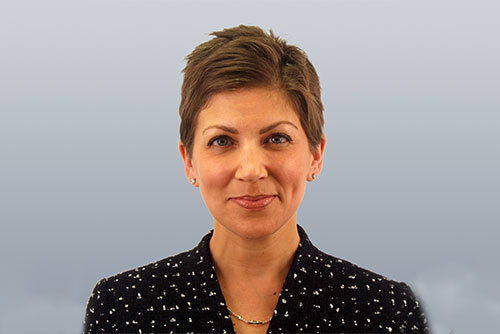 Flexibility is essential for employers looking to retain female staff and improve gender balance at senior levels, according to Debbie Goldstine (pictured), EVP, US casualty practice leader at brokerage giant Lockton Companies.
As a mother of two, Goldstine struggled with the issue of having a job versus building a career in the early stages of motherhood, but at Lockton she was able to balance her career with family responsibilities to successfully climb the ranks.